Join the club
The Unknown Leader blends four main elements: Stories and experiences from the life and work of the author; lessons and advice, especially for the youth generation about how to develop leadership qualities and shape a career that is satisfying, rewarding, and productive; broader reflections of the journey towards leadership and the challenges facing today's businesses and societies, especially in the MENA region; and profiles and experiences from the lives of more than a dozen men and women who exemplify the leadership qualities of unknown leaders the author extols.
These role models, whose stories and thoughts are interwoven throughout the book, come from several countries within the MENA region and from diverse walks of life, including business, academia, medicine, and the non-profit world. They include:
Order is subjective to the story appearance in the book.
Stories from the book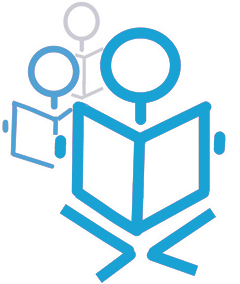 Stories from our readers
Consider this book a formal invitation to welcome you into the club of Unknown Leaders! It's a very special group of people: unassuming, but remarkably instrumental. As a member of this vast, humble but exclusive club, you'll find that life is a never-ending series of fascinating challenges and opportunities—an epic journey that is a personal triumph in itself, worthy of "The Unknown Leader."
The stories of these "unknown leaders," and the wisdom and insights they share based on their own experiences, will add immeasurably to the value readers will take away from the book. So join the club of unknown leaders, share your own stories or stories of other unknown leaders that you have known and embark on a journey of a lifetime.